Who We Are
White House Cleaners is a professional dry cleaner that continues to service Pasadena for over 80 years with superior clothing care and excellent customer service. We use only new, state-of-the-art, environmentally responsible wet & dry cleaning equipment, and customer satisfaction is our main priority!
Our Services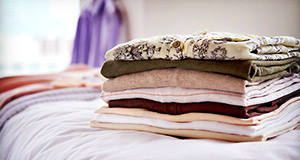 We offer a wide variety of services including, but not limited to, the following:
Our Customers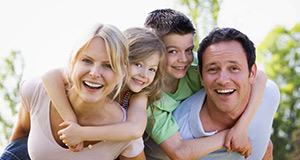 "Great customer service! It's definitely the best cleaners in Pasadena and most convenient with their drive thru service for a quick drop off and pick up on my way to work and back home. They always leave my clothes with a fresh clean scent and have it ready for me in a timely manner. I love it!!!!"